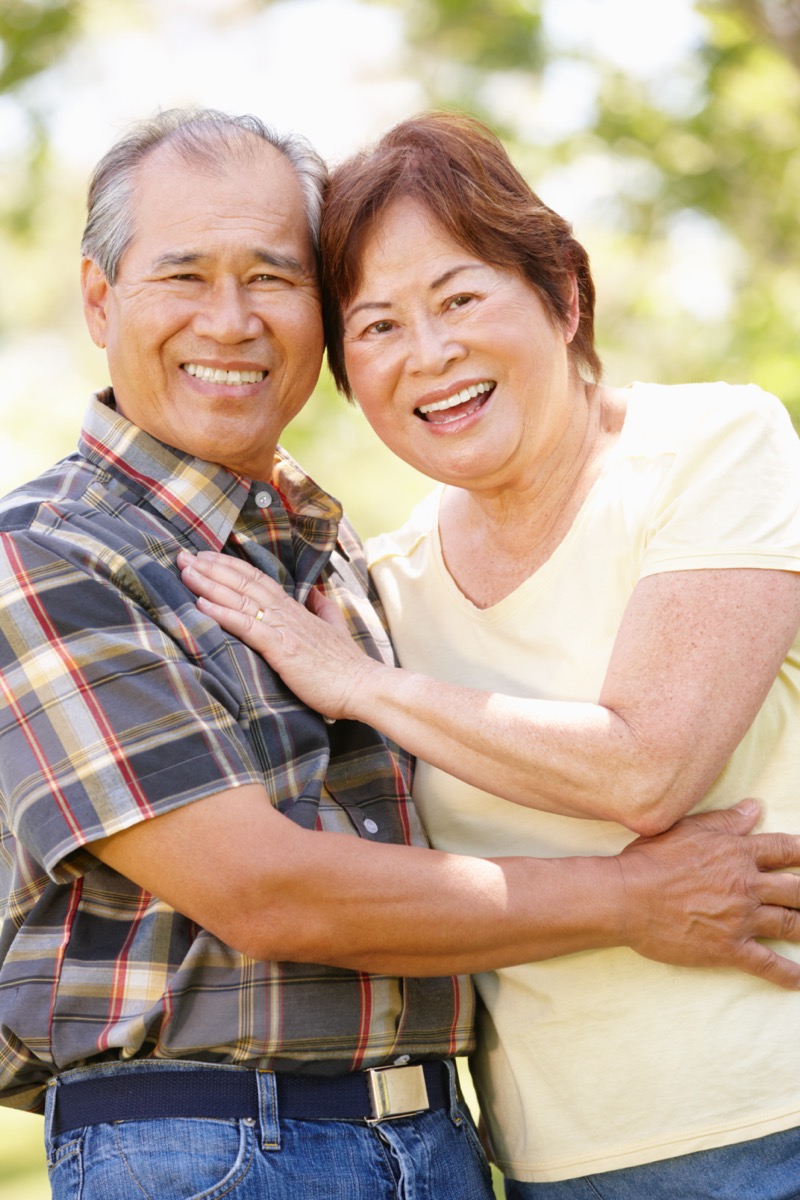 Core Values
Every life is a precious gift, and every life is always of equal value.
No person has the right to shorten or end another life.
End-of-life care is the enrichment of life to its natural end.
Palliative care is the medical, social, psychological and spiritual care of a dying person.
Palliative care never involves euthanasia, assisted suicide or any other intervention intended to hasten death.
Hospice care is palliative care in a community setting.
Delta Hospice Society – Comfort, Meaning, Dignity and Hope – The official website for the Delta Hospice Society