Senior nurse says prayer life is essential during COVID-19 crisis
Maria Arvonio following a meeting at the White House May 6, 2020. Courtesy image.
Washington, D.C. Newsroom, May 7, 2020 / 10:48 am MT (CNA).- A Catholic nurse said the coronavirus pandemic has presented challenges she has never encountered before—and that a prayer life is critical to get her through her shift.
"If I don't have my faith in me, I cannot give what I don't have," said Maria Arvonio, a registered nurse for almost 40 years and a board member of the National Association of Catholic Nurses.
As the current night shift supervisor at Virtua Willingboro Medical Center in southern New Jersey—a COVID-19 "hot spot," she says—Arvonio told CNA she and her colleagues were facing a new kind of disease.
Over the decades she has had experience treating previous diseases including the AIDS epidemic, before which nurses didn't wear gloves. "I'm still standing—that is God," she said.
Yet the new coronavirus pandemic is something unprecedented, she admitted. "It's different in that it appears that no matter what we're doing, it seems to just multiply," she said.
As she treats COVID-19 patients, Arvonio told CNA that she leans on her prayer life to lead the team of nurses at the hospital.
"I cannot help those other nurses stand strong, if they look at me and I look afraid. Why would they want us to continue to work? I cannot show fear," she said.
"I start my job with prayer. Before I even go into the workplace, I've already been either doing the rosary with someone, praying 'Jesus, come and seal me in your most Precious Blood, Blessed Mother help me,'" Arvonio said.
Arvonio was one of several nurses to appear at the White House on Wednesday for National Nurses Day, and told President Trump of her experience treating patients in a COVID-19 "hot zone." New Jersey has been one of the hardest-hit states by the virus, with nearly 132,000 confirmed cases and more than 8,500 deaths.
Treating the person, and not just the sickness, is part of the mission of nurses, she said at the event. "It's not just our science, it's our compassion."
In an interview with CNA after her White House appearance, Arvonio said she pressed an official close to the President on the need for the administration to push for more access to COVID patients by hospital chaplains.
The U.S. Centers for Disease Control has reportedly been working on guidelines for restarting religious services as states begin to loosen stay-at-home restrictions. CNA reported that on April 28 and 29, officials from the White House domestic policy council and the CDC had discussed the matter with four Catholic bishops who are resuming public Masses.
New Jersey, Arvonio said, has allowed golf courses and liquor stores to be open, but Catholics do not have public Mass. "That's a problem," she said.
The spiritual needs of the COVID-19 patients are just as real as their physical needs, she said. As a board member of the National Association of Catholic Nurses, U.S.A., Arvonio says that organization's mission is critical now more than ever, to emphasize caring for the spiritual needs of patients.
In the case of one patient who was heading to hospice, a priest could only talk to her remotely, on Zoom.
"She was in tears, an elderly woman worried to leave on hospice because her priest wasn't there to give her the last rites. This is wrong! This is our right as a Catholic!" Arvonio said.
For some hospitals, chaplains cannot administer the sacramental anointing because of a shortage of personal protective equipment (PPE) available for them. Yet, Arvonio said, she has seen staff wearing PPE in situations where it's not necessary.
"Look at how we're using our equipment and give it to the essential personnel, which is the priest," she said. "We need him in the hospital more than ever."
"We need to start thinking about getting the spiritual care back to these patients. They need their priests, they need their pastor."
She has started making care packages for patients to provide something tangible in the absence of the sacraments; for one patient she assembled a care bag with holy water, blessed oil, and plastic rosaries. "I said 'he's not alone. God always has somebody for every person," she said.
Our mission is the truth. Join us!
As a CNA reader, you benefit from the free, up-to-the-minute news and stories affecting the Catholic Church. With the latest information during this election year, to reporting from pro-life events around the world, we are committed to finding, and publishing the truth.
Generous donors have given to make sure that all the news you read at CNA is always free of charge—not only for you, but for millions of readers each year. But this kind of support takes monthly, faithful contributors.
Will you consider joining them and becoming an ongoing supporter of CNA at just $5, $10, or $15 a month?
Your monthly donation will help our team continue reporting the truth, with fairness, integrity, and fidelity to Jesus Christ and his Church. Thank you.
Yours in Christ,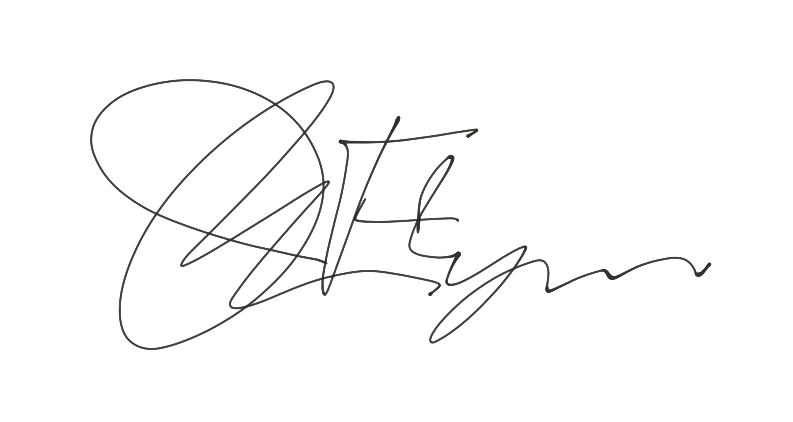 JD Flynn
CNA Editor-in Chief
Catholic News Agency